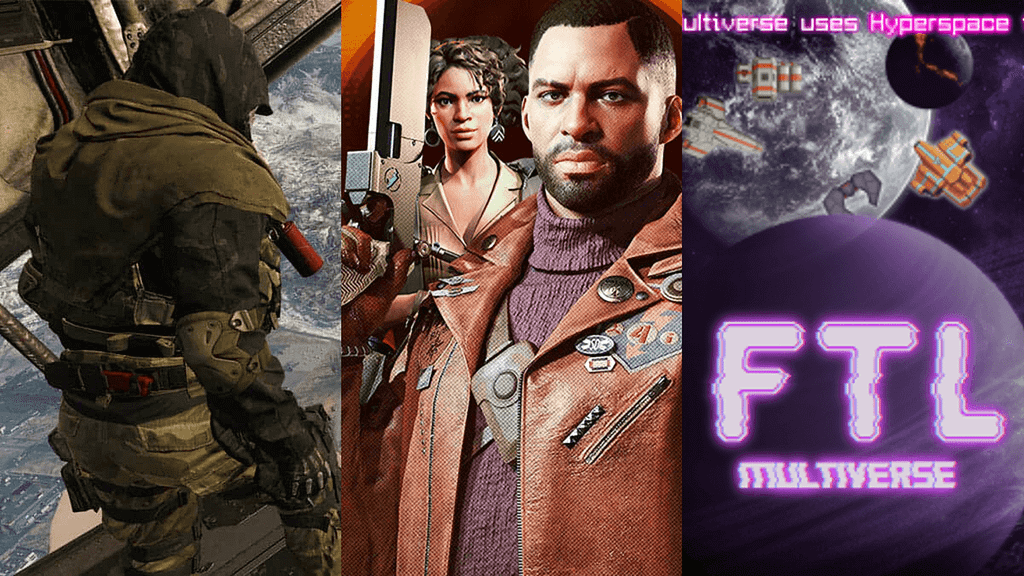 Three pieces of news I've found interesting this week. Featuring Warzone 2.0, DEATHLOOP and FTL mod, Multiverse.
What if I could revisit a happier time in my gaming life? Would that help remind me why I bother playing at all?
I really don't know why I pre-ordered a Steam Deck, but sorry Valve, I'm going to have to cancel.