stop finding games boring
Three steps to help you rediscover your love for gaming.
It is not uncommon to find yourself losing interest in a hobby, and this can happen with gaming too. After many years of play, gamers can start to
find games boring
and eventually feel like it's not worth playing them at all.
There's lots of reasons why this can occur, and some gamers might be able to pinpoint the specific causes of their problems and address these head on. For others, it can be harder to understand why they now find games boring, and what to do about it.
You can stop finding games boring in just three simple steps.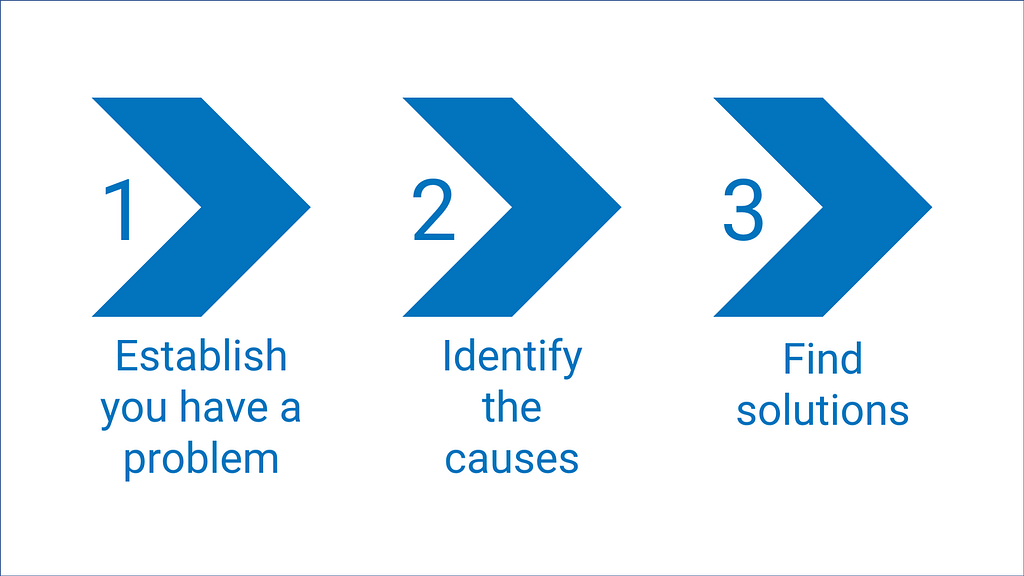 Three steps to stop finding gaming boring
1 - Establish that you have a boredom problem
The first step to solving any problem is recognising you have a problem to solve. With gaming, this can be incredibly difficult as most gamers can't even begin to entertain the idea that a hobby they've enjoyed for thousands of hours could now be boring them. There are two main ways you can begin to assess if you are bored or not.
i. Look out for signs that you are bored
Self-diagnosing your problem takes a significant degree of mindfulness, honesty and openness to accept you have a problem. Additionally, you need to know what to look for.

Here are five common symptoms of gaming boredom to look out for.
2 - Identify the route cause of the problem
Once you have established there's something you want to fix, then comes the hard part. Before any solutions can be put into place, you need to work out what is making you feel bored with gaming. Is it that you are playing too much? Or are you playing the wrong games? Perhaps you are playing the right things, but in the wrong way.
3 - Find solutions to the problem
Right; now you know that you're bored, and roughly what is causing that boredom. Now comes the fun part, finding the solutions that are going to pull you out of your gaming slump. Luckily, we have lots of ideas of things you can try – just read on below or check out this list of 25+ ways to stop finding games boring.
Do you want to maximise your enjoyment of gaming? Write about games either in a gaming journal or publicly and reap the benefits.
You shouldn't be surprised when you breeze through a game and find it boring. Increase the difficulty to keep things interesting.
Do you get bored quickly when focusing all your energy on just one game? Fix this by having multiple games on the go at the same time!