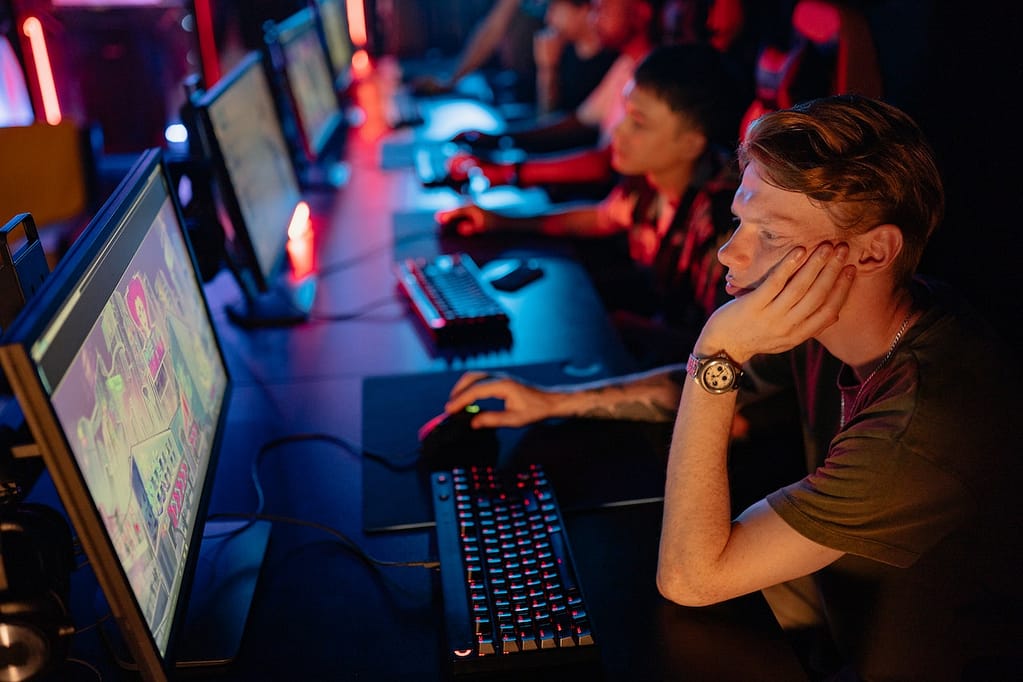 The first step to solving any problem is accepting you have a problem to solve.
Your games backlog is a constant pressure that stops you enjoying whatever game you're currently playing. Clear it in 4 simple steps.
What if I could revisit a happier time in my gaming life? Would that help remind me why I bother playing at all?